Child Care Staffing
Matching qualified education professionals with organizations all over NYC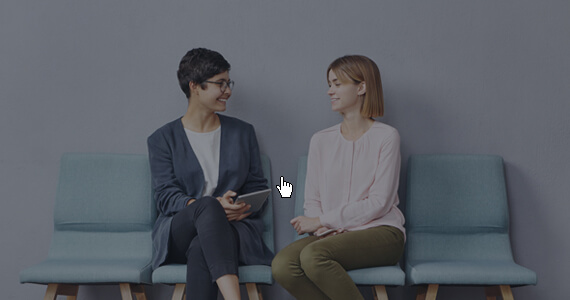 Job Seekers
Learn about exciting new positions. From recent grad to
seasoned professional–we have positions for you.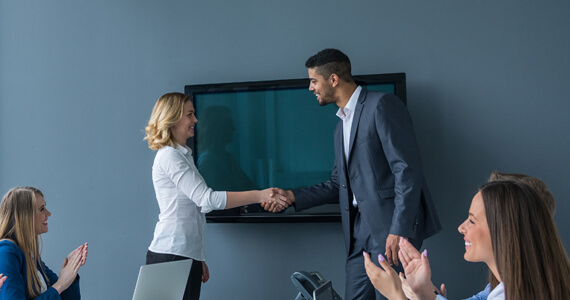 Employers
Child Care Staffing provides recruiting, on demand
staffing, and consulting services.
Our Process
At Child Care Staffing we recognize how difficult it is for day care administrators
and childcare facilities to maintain the state required child-to-staff ratio.
About Us
Child Care Staffing exists to bring exceptional educational professionals and child care centers together to provide the best learning environment for children to thrive and grow.
Whether you are a preschool or day care facility, we source the finest educational providers to meet the unique needs of your organization. We recruit, provide substitute staff and source education consultants to keep your center powered by skilled experts. We are passionate about matching highly trained teachers, professionals and staff with educational centers that prioritize the growth of the children in their care.